Home
WELCOME!
Here within the digital confines of Markwell, my humble virtual abode, I share personal reflections that spring from the depths of my faith.
Let me—till heaven—try and do what I am permitted to do well and diligently, at least as far as my present weakness will allow.
May our minds be opened to the wonders that lie beyond our present understanding, and may our hearts be filled with a longing for truth that transcends our feeble human limitations.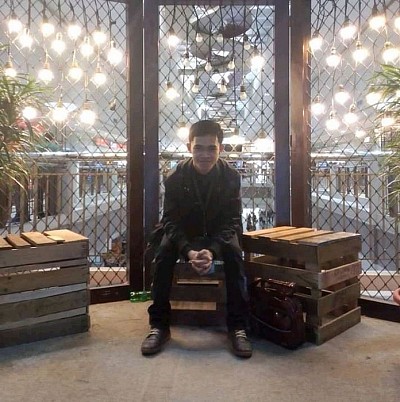 Seeing the people gather together to hear the Word, he continued to teach.